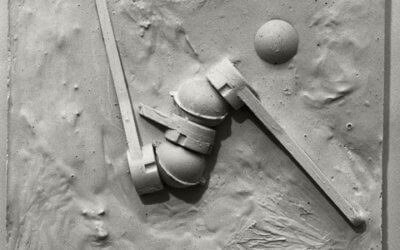 Public Programme - all events at Tension are free to attend Three Humans? by Charles Binns, Marion Mandeng & Antony Wilder Join us for a talk with the show's artists When: Saturday 22nd February 2020, from 2pm Three Humans? is a show by three Artists studying on...
read more
We are a gallery dedicated to showcasing the work and raising the profiles of emerging local, national and international artists.
We show a mixture of contemporary & experimental art that questions what art is and what art could be.
135 Maple Road
London
SE20 8LP
OPEN
Thursday - Saturday
11am - 5pm
or
by prior appointment