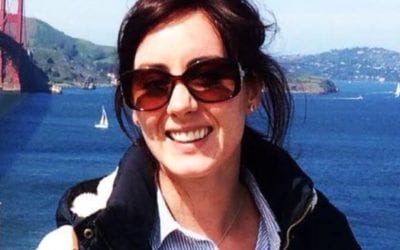 2020 Has been a tough year. 2020 has been a particularly tough and strange year for everyone, to say the least. Back in March after consulting with the artists John Atherton, James Low and Fernando M. Romero participants of the group show LURES which opened on the...
read more
We are a gallery dedicated to showcasing the work and raising the profiles of emerging local, national and international artists.
We show a mixture of contemporary & experimental art that questions what art is and what art could be.
135 Maple Road
London
SE20 8LP
OPEN
Thursday - Saturday
11am - 5pm
or
by prior appointment