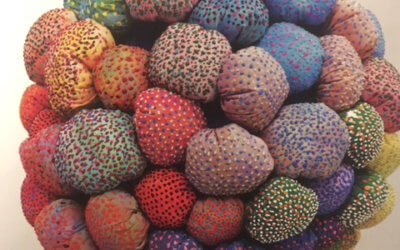 We are thrilled to announce that three highly acclaimed MA Graduates studying at Central Saint Martins, University of the Arts, London have been awarded prizes to exhibit their works at Tension. Becky Lyon - From MA Art & ScienceSarajo Patel - From MA Fine ArtLara...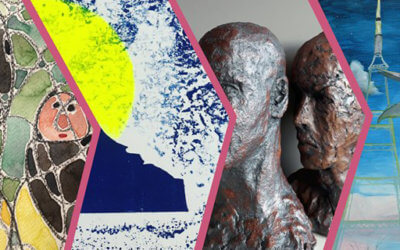 Look out for us on this years Penge Art Trail. We'll be open our normal hours plus Sunday 2nd and 9th June between 12 noon and 5pm. During the trail, you will be able to view a whole host of exhibitions, open studios, open houses and street art. We look forward to...
We are a gallery dedicated to showcasing the work and raising the profiles of emerging local and international artists.
We show a mixture of contemporary & experimental art that questions what art is and what art could be.
135 Maple Road
London
SE20 8LP
OPEN
Thursday - Saturday
11am - 5pm