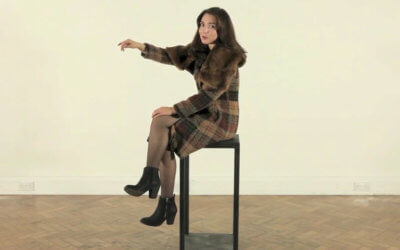 The private viewing of Katarina Rankovic's show 'Vernacular Spectacular' took place on Friday 9th August. We really enjoyed seeing familiar faces and welcoming some new ones too. We were very proud to read Paul Carey-Kent's write-up of the show, Paul recognised...
We are a gallery dedicated to showcasing the work and raising the profiles of emerging local, national and international artists.
We show a mixture of contemporary & experimental art that questions what art is and what art could be.
135 Maple Road
London
SE20 8LP
OPEN
Thursday - Saturday
11am - 5pm
or
by prior appointment