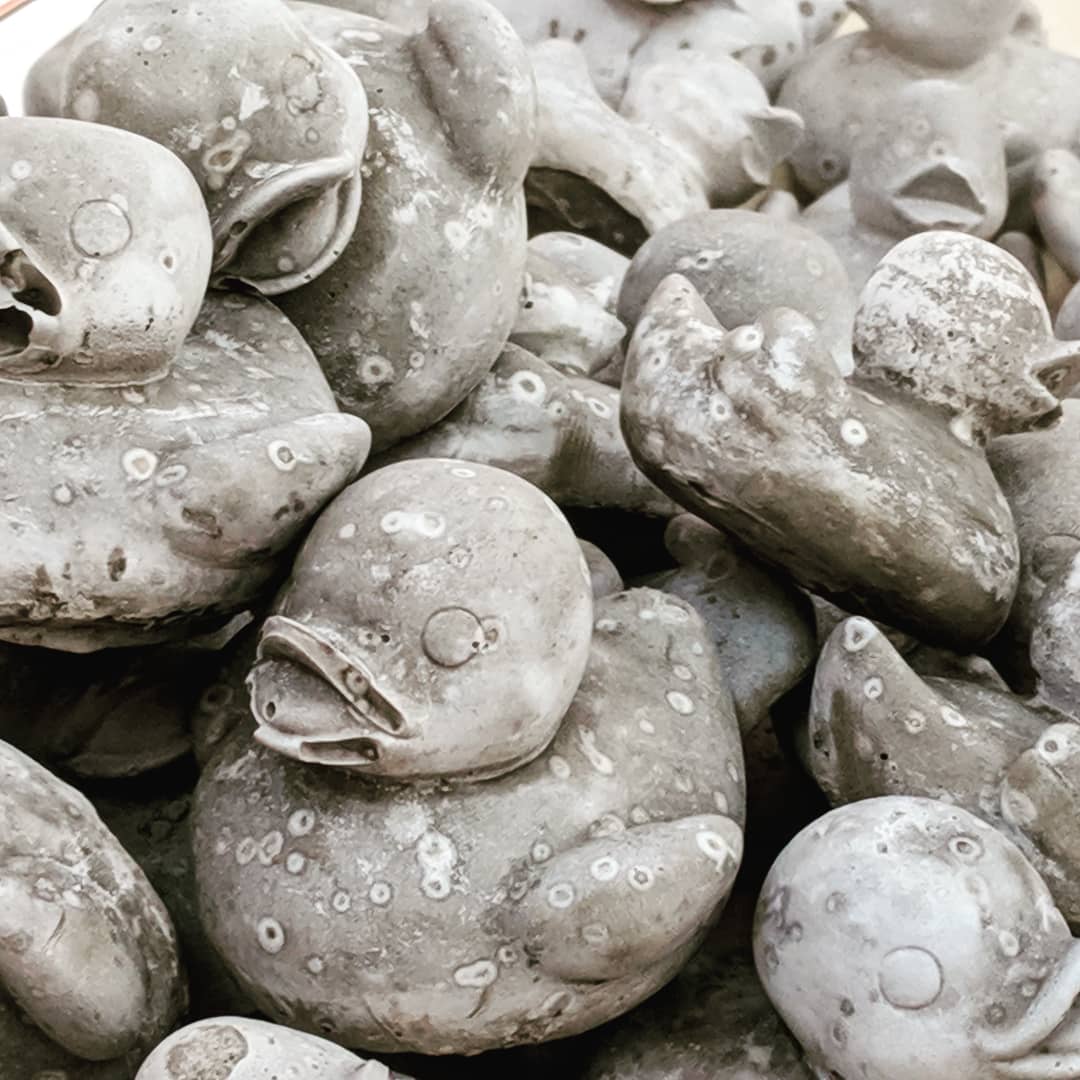 PRIVATE VIEW  31 MAY  6PM
Marylyn Molisso will be giving a talk about her work at the gallery on Saturday 8th June from 2pm.
Please feel free to come along and feel free to bring a guest.
SEE US ON THE PENGE ART TRAIL 2019
We are taking part in the Penge Art Trail 2019 and will be open our normal hours plus Sunday 2nd and 9th June. Be one of the first to view our new exhibition by Marylyn Molisso. Read more>>
We are a gallery dedicated to showcasing the work and raising the profiles of emerging local and international artists.
We show a mixture of contemporary & experimental art that questions what art is and what art could be.
135 Maple Road
Penge  London  SE20 8LP
T: 07966 491669
OPEN
Thursday - Saturday
11am - 5pm