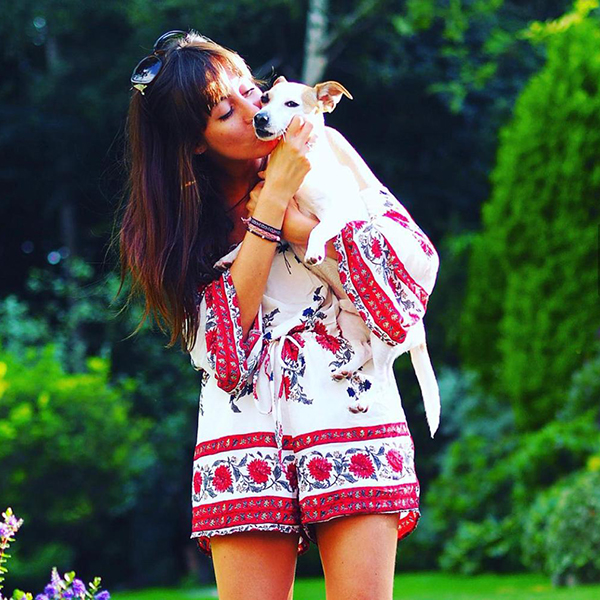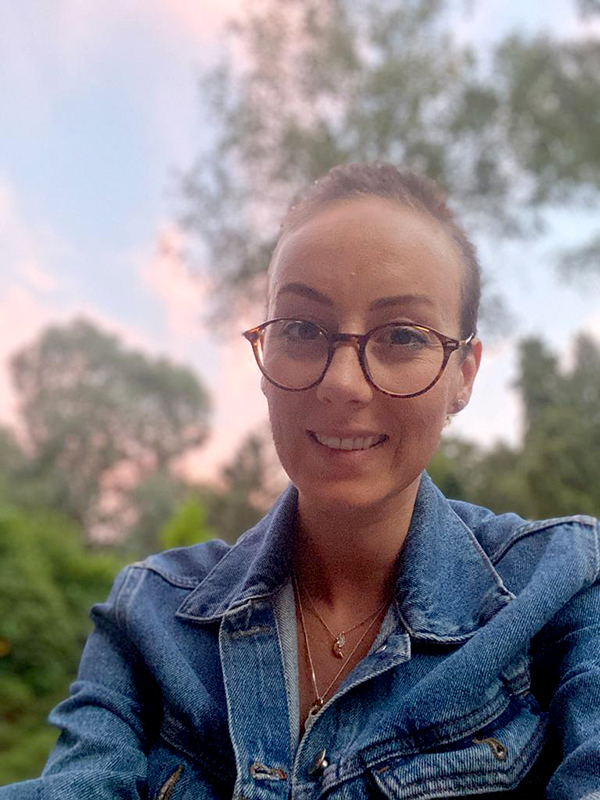 With great sadness I announce the passing of my daughter Natasha Turner.

Natasha was 29 years old and fought a brave and difficult battle with Breast cancer over the past 16 months.
Natasha was responsible for our administration and website management, press releases and mail shots.
She was a talented and avid photographer and writer, you may have met or seen her documenting and photographing a number of our shows and opening nights.
Natasha had a very special gift of connecting with people and always made an ever lasting impression with her positive energy, passion and big smile.
She will be greatly missed by her family and friends, she will always have a special place in our hearts.
xxx Rest In Peace my darling xxx
Natasha made a vlog during the last 6 months of her cancer battle, below is a link to her Youtube channel, Natasha Turner Breast Cancer Diaries, there are about 16 videos.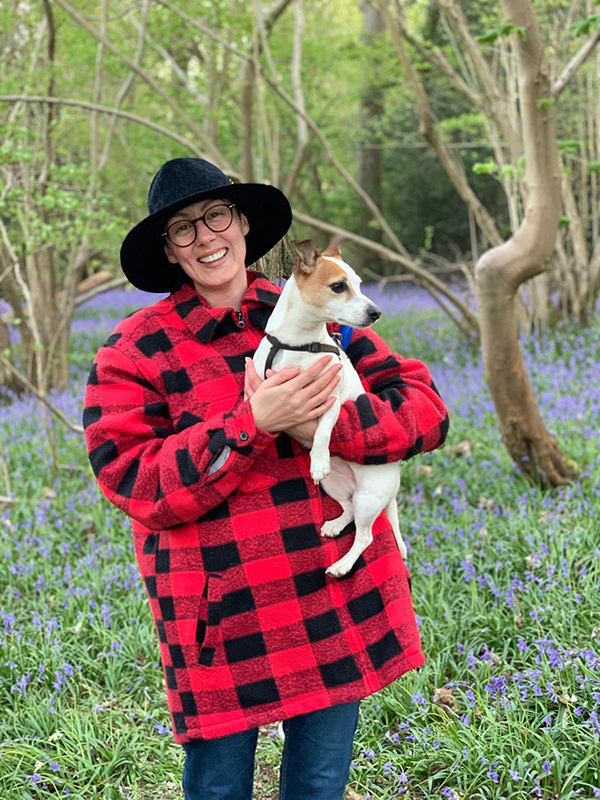 IMPORTANT INFORMATION
Due to the ongoing situation with coronavirus the decision has been taken to close Tension Fine Art for the foreseeable future. During this time viewing by appointment may be possible, subject to availability.
Please check back for further updates. 
Thanks 🙂
We are a gallery dedicated to showcasing the work and raising the profiles of emerging local, national and international artists.
We show a mixture of contemporary & experimental art that questions what art is and what art could be.
135 Maple Road
London
SE20 8LP
OPEN
Thursday - Saturday
11am - 5pm
or
by prior appointment