Still from William Cobbing: 'screensaver', 2022/23 – video, looped
Article by  Paul Carey-Kent
First appeared in Fad Magazine 6 September 2023
Tension Fine Art has operated since 2019 in the somewhat unlikely locality of Penge in South-East London. There may not be many galleries nearby, but the programme is often worth catching and it's actually not too hard to get to, given that both Penge East and Penge West railway stations are in walking range. The director is Ken Turner, an artist who is currently studying on the Goldsmiths MFA program as well as making his own work. He describes Tension as showing 'contemporary and experimental art that questions what art is and what art could be', and exhibitions have featured established names – Mark Wallinger, for example – as well as emerging artists and new graduates.
The three best shows I've seen there have been the multiscreen presentation of a myriad of imagined characters performed by Katarina Rankovic in 2019; Matt Hale's whole-space installation 'True-Fictive Nature' in 2021; and the combination of Suzanne Moxhay's uncannily fabricated landscapes and interiors with Jenny Klein's self-performative photo-based work in 2022. So it was logical to invite two of those artists back when it came to putting on a show there: 'After the Performance', which I've curated with Rosie Gibbens, includes Rankovic and Klein alongside six others in whose work the indirect presence of performance is a significant contributor to the charge generated by apparently non-performative results. William Cobbing's contribution under the studiedly neutral title 'Screensaver' is a loop of hands clutching at clay to suggest various not-so-neutral scenarios.
London's gallery scene is varied, from small artist-run spaces to major institutions and everything in between. Each week, art writer and curator Paul Carey-Kent gives a personal view of a space worth visiting.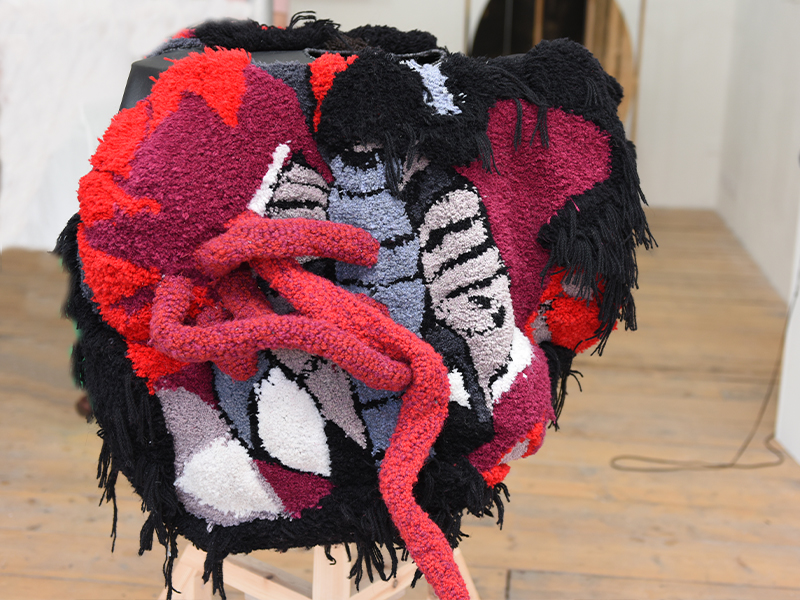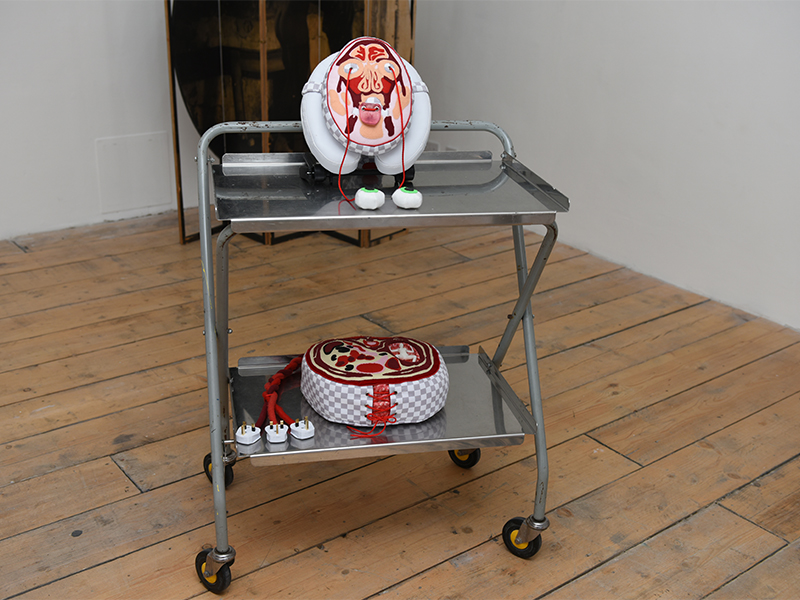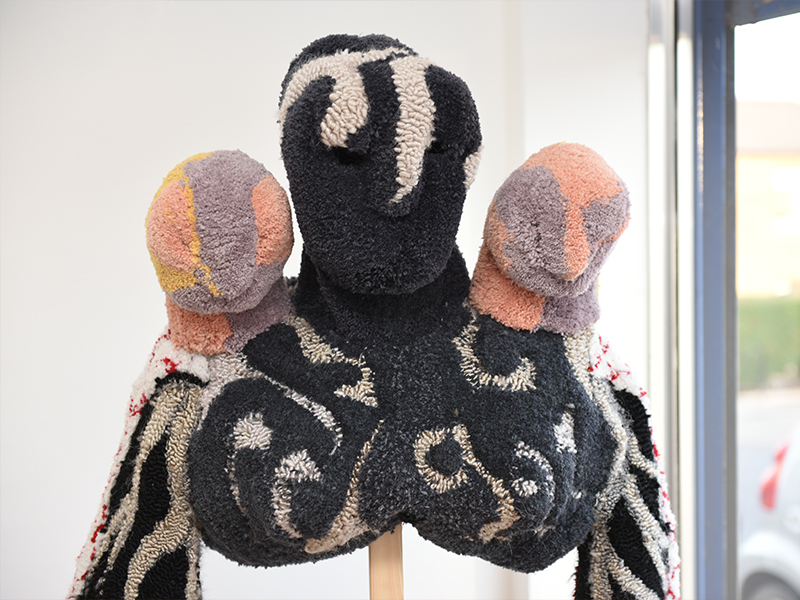 Anna Perach
Wandering Pelvis, 2022

 
Rosie Gibbens
Spite Face, 2023  – Eating Myself, 2023
Anna Perach
Warrior, 2023
Author – Paul Carey-Kent
Art critic and curator, based near Southampton. I write most regularly for Art Monthly, Frieze, World of Interiors, Seisma, Border Crossings, Artlyst, … and, of course, FAD.