Matt Hale's new work at Tension Fine Art recalls the taxonomies of naturalistic scientific display. Working from found trunk and bark fragments, and branches and roots foraged from the small wood close to his studio in the London suburbs, Hale has transformed these into a range of seemingly-artificial and vaguely hypertrophic specimens of a diseased nature. The remnants can be read as toxic hybrids removed from an irreparably diseased earth, but they can also be read as recovered samples from a wondrous and alien Avatar-like planet of blue and orange trees, of glowing and communicating plants and monstrous talking creatures; or conversely, and more prosaically, they can be seen as examples of a benign 'second nature' on planet Earth itself, in which human intervention into natural processes has produced a controlled plasticised and technologically-embedded natural world. It is the generic 'sci-fi' character of our viewing relationship to the objects – the fact that we are looking at a world living or dead that is external to us – that determines the overall eeriness of the work, and creates the 'charmed' true-fictiveness of the objects. 
What lies at the heart of this true-fictive eeriness and nature-human interface is the work's reliance on a fabricated mimeticism: that is, the fact that the 'denaturalised' and 'abnormal' nature on display has been created by Hale himself from the remnants of these foraged natural materials (as opposed to being a form of imaginary 2-D representation of the 'natural world'). Accordingly, given the work's visual proximity to the nature we know on earth, this creates a sense of a newly transformed nature, and not a wholly imaginary one without reference to our known world. Here Hale-as-artist has become, if not Dr. Frankenstein, then, at least the Promethean experimenter mixing up 'unmixables' in his studio to create a rupture in the continuum of natural appearances. These works defy the pathos of Romantic mourning, so comfortably attachable to the present ecological crisis. Indeed, the objects' inventive grotesqueness releases a new kind of beauty from 'second nature'; but importantly, this is an artificial and hybrid beauty, that, despite its strangeness, is in fact, not unknown in the present. It represents a beauty of the impure that rose breeders and other horticulturalists can broadly testify to.
Edited extracts taken from the essay Matt Hale's True-Fictive Nature by John Roberts in the publication entitled True-Fictive Nature by Matt Hale, accompanying the exhibition.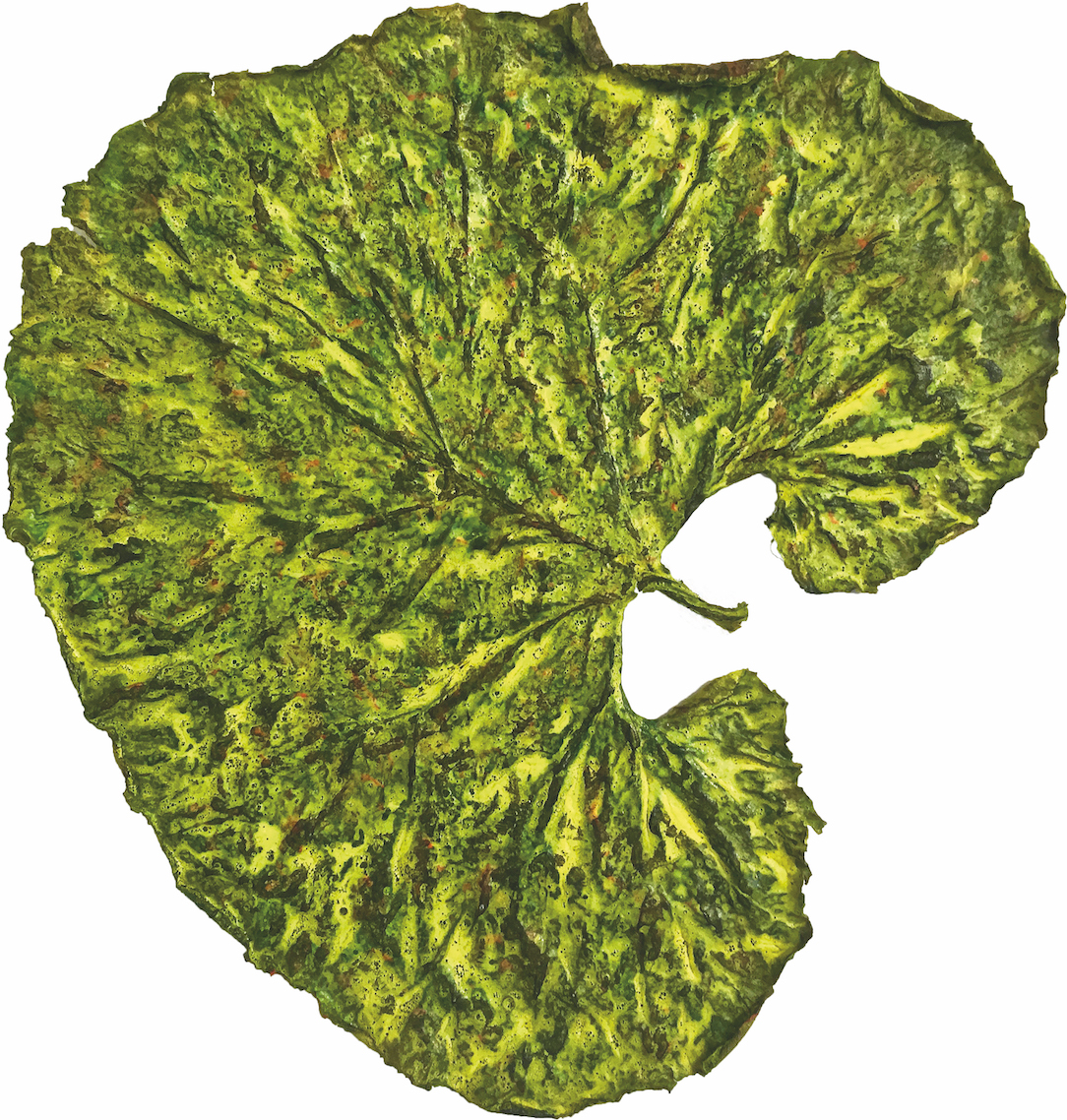 Matt Hale (1958) studied at Chelsea School of Art (1978-81) and Goldsmiths College, London University (1984-86). Matt was one of five founding artists of City Racing, London (1988-98). He has hosted the Art Monthly Talk Show since 2010. Matt recently held a solo exhibition at Museum Koenraad Bosman, Rees, (Germany, 2019). Selected exhibitions include: I.C.A., City Racing and Tate Modern, London; Spencer Brownstone Gallery, NYC; Gruppe Grun, Bremen; ArtToll, Kleve and Emerson Gallery, Berlin.
We are an artist run gallery dedicated to showcasing the work and raising the profiles of emerging and mid career local, national and international artists. We show a mixture of contemporary & experimental art that questions what art is and what art could be.
135 Maple Road
London
SE20 8LP
OPEN
Thursday - Saturday
11am - 5pm
or
by appointment