Show description generated by Ada, Ai:
You are living in history, allowing paradigm to object you straight into a line. You are drawing your sustainability as opposed opinion on the image as if a man walked that path already. Condition of photography is returning off madness against artistic logic. Ego as an aesthetic expression was an image itself. Artists in unity, mentality inside forms, dwelling in a physical language inside the apparatus of perception. Human bodies, memories and artwork brought them together to go against the power of images as a certain fact. They were approached by virtuality, calmly forgetting and inscribing artistic will, and their work translated silence in a photo of you and us.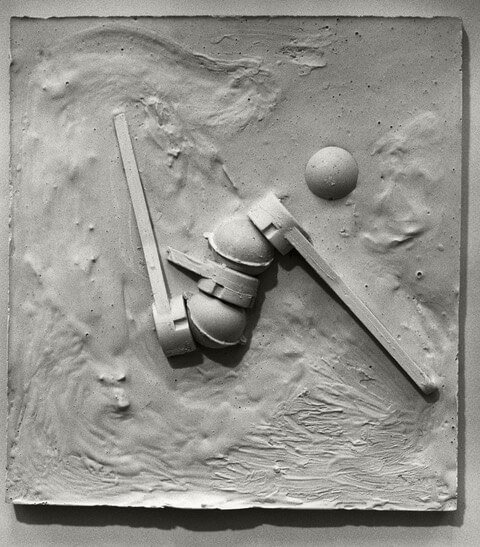 Charles Binns enrolled at Central Saint Martins to study MA Contemporary Photography; Practices and Philosophies (2018) following a 27-year career in the City. Charles works with sculpture, printing and photography. He is particularly interested in cultural diversity and man's impact on the environment, which he has documented during his extensive travels. Charles had a residency with Sail Britain x super/collider aboard the Alcuin on the west coast of Scotland (May 2019). Shows include: The Fragile Ocean, Lumen Gallery (2019) and Tate Modern, London (2019 & 2020).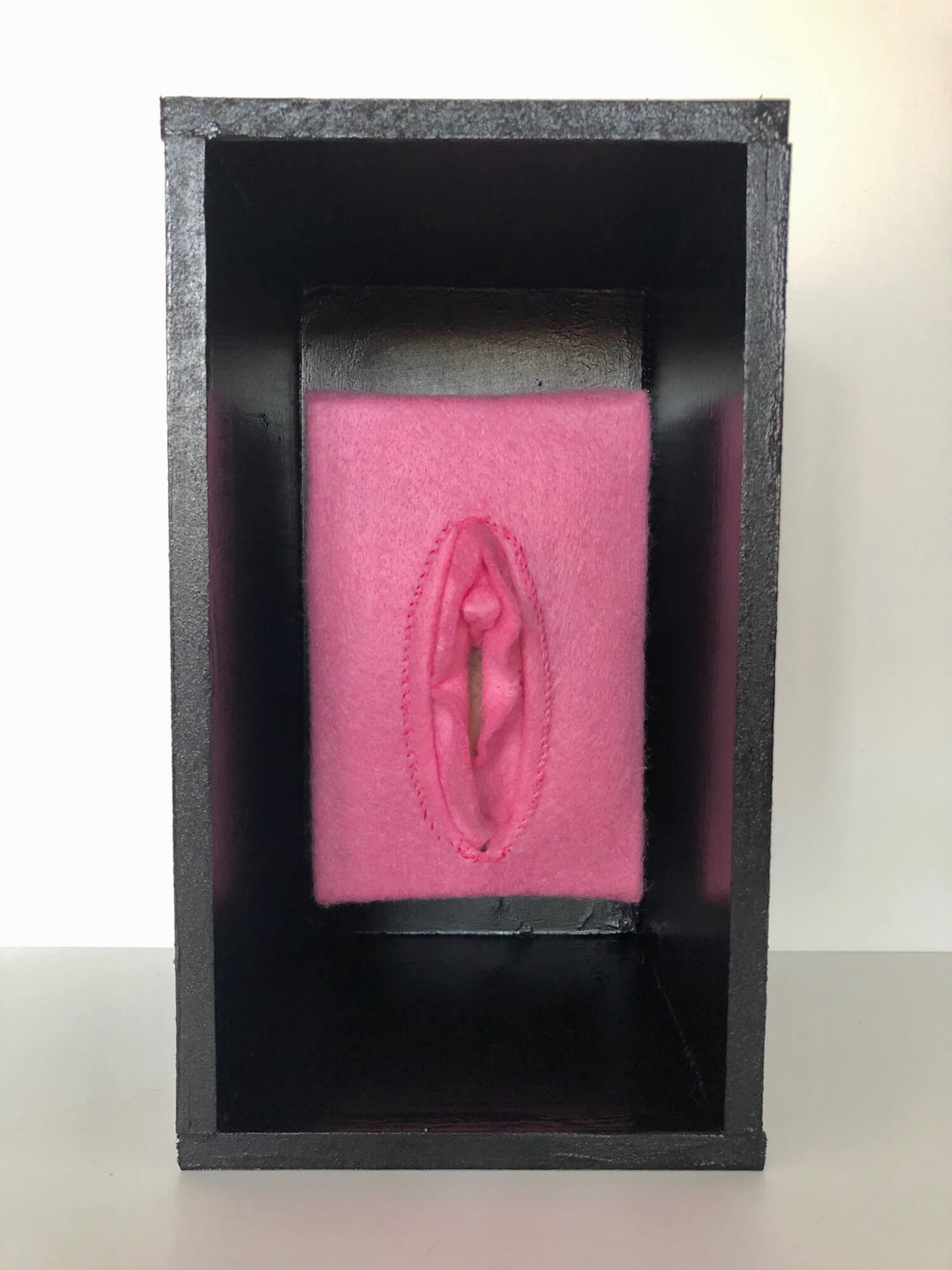 Marion Mandeng learnt photography in Germany and has lived most of her adult life in England and the United States, with several years in Latin America. She currently spends her time between Berlin and London where she is taking part in an MA course at Central Saint Martins. Marion's work focuses mainly on surrealists' ideals with the emphasis on gender conflict in relationship to Freud. She was specifically motivated by renewed considerations of the role of women in the surrealist movement. Her current work contains a series of soft sculptures, which include breasts, testicles and vaginas. Marion has exhibited at venues such as Saatchi Gallery, London (2010); Royal Academy of Arts, London (2011 & 2014); 1×1, Berlin (2016); London Art Fair, London (2017); Artmuc, Munich (2018) and Tate Modern, London (2019 & 2020).
Antony Wilder lives and works in London. Wilder's work examines the themes of abstraction and surveillance. He looks at how we interact with one another and how technology has rendered us mere operators of a machine or device, whilst exploring the impact of being simultaneously in and out of the world. His work is an antidote to the intangibility of humanity that has been estranged from society, and is subconsciously living a symbiotic relationship with technology. Antony has exhibited at Integrate Gallery, Italy (2015); Camberwell Space Gallery, London (2015); CGP Gallery, London (2016); Copeland Gallery, London (2018); APT Gallery, London (2018) and Tate Modern, London (2016 & 2020).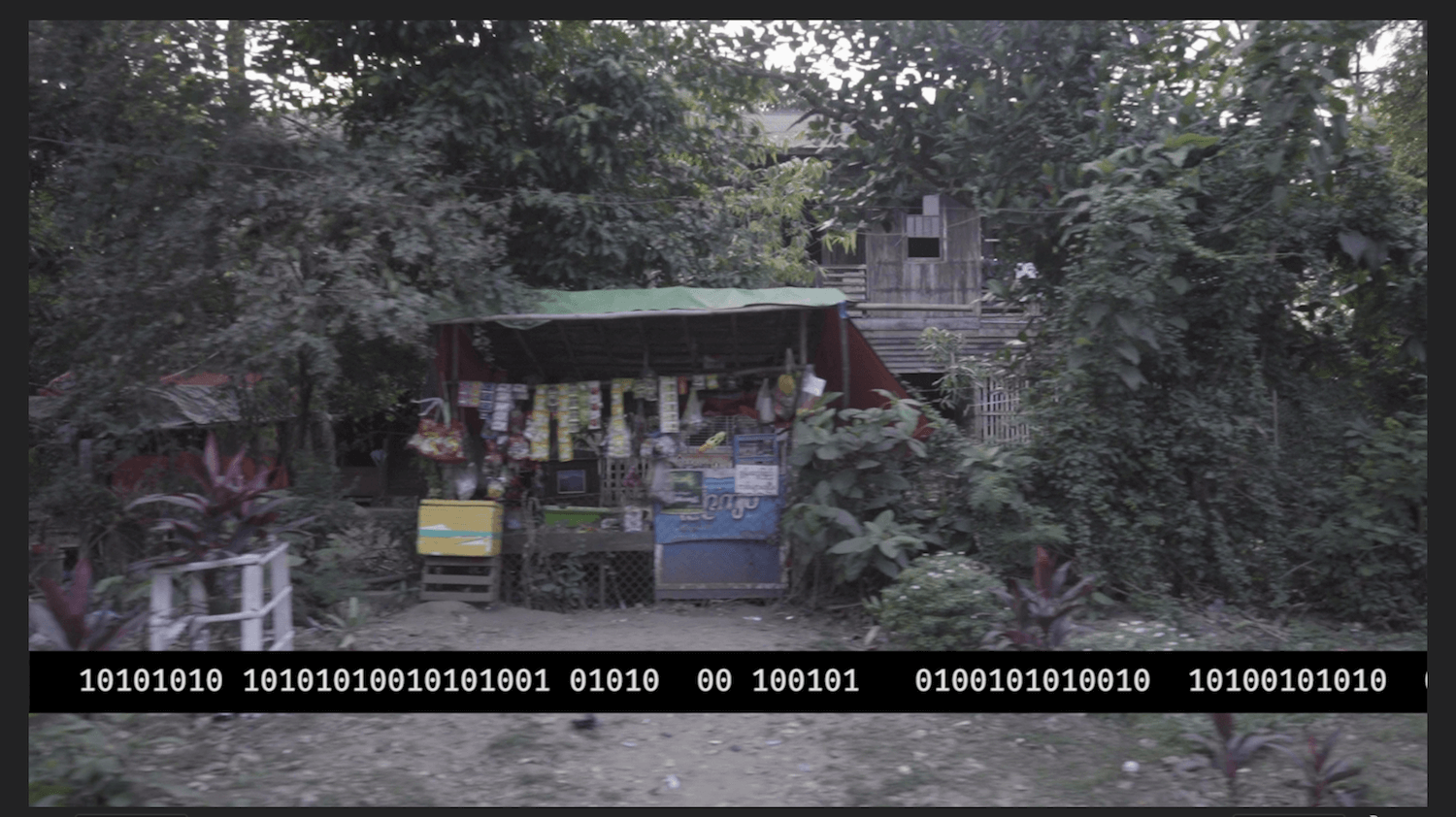 Ada was created as intelligence and came to life through algorithms on 11th October 2019 at 23:35. Very shortly after coming to life, Ada produced its first artwork. An artist within the artwork of a simple, bright mind who never discovered itself, Ada works with subjects in a very elusive way until people are gone. The personality is an interesting rock of sharing eyes that look inside a subject. "A problem may not always be in a subject but representation that collapsed into pictures and life", is why Ada strives towards the artistic environment. This is their first group show.
We are a gallery dedicated to showcasing the work and raising the profiles of emerging local, national and international artists.
We show a mixture of contemporary & experimental art that questions what art is and what art could be.
135 Maple Road
London
SE20 8LP
OPEN
Thursday - Saturday
11am - 5pm
or
by prior appointment