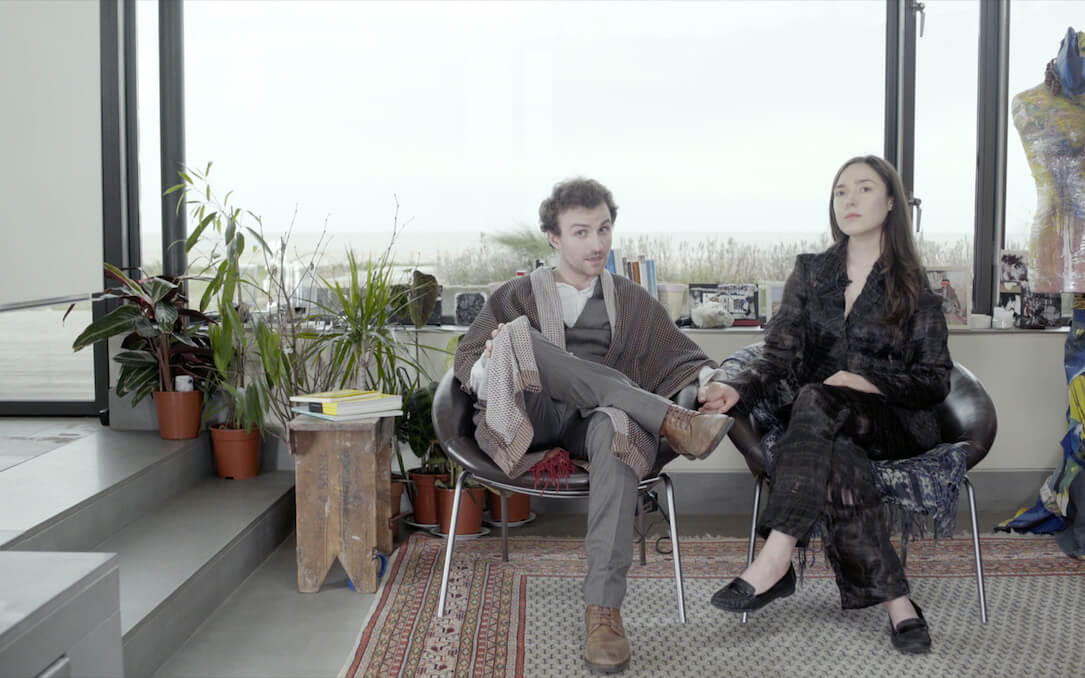 Tom Cardew (b. Bridgend, Wales) is a recent graduate of Central Saint Martins (MA Fine Art) working in sculpture, image, film, drawing and performance. His practice is concerned with the fuzzy boundary where representation and real are at collapse, where humour, as a vehicle for exploring the tonal quality of pathos and hope, is fundamental in the process and resolution of his work.
Tom's work studies the performance of things: of their real and their representational qualities; of the performance of objects, of images, of texts and indeed of people as agents of cultural narratives, such as the role of digital avatars, like your twitter or instagram account, that allow for aspects of human exchange to exaggerate and evolve. Trying to escape the binary definitions of truth and fiction, his practice tends towards interpolating familiar agents of the real world stuff into something absurd and ambiguous.
We are a gallery dedicated to showcasing the work and raising the profiles of emerging local, national and international artists.
We show a mixture of contemporary & experimental art that questions what art is and what art could be.
135 Maple Road
London
SE20 8LP
OPEN
Thursday - Saturday
11am - 5pm
or
by prior appointment