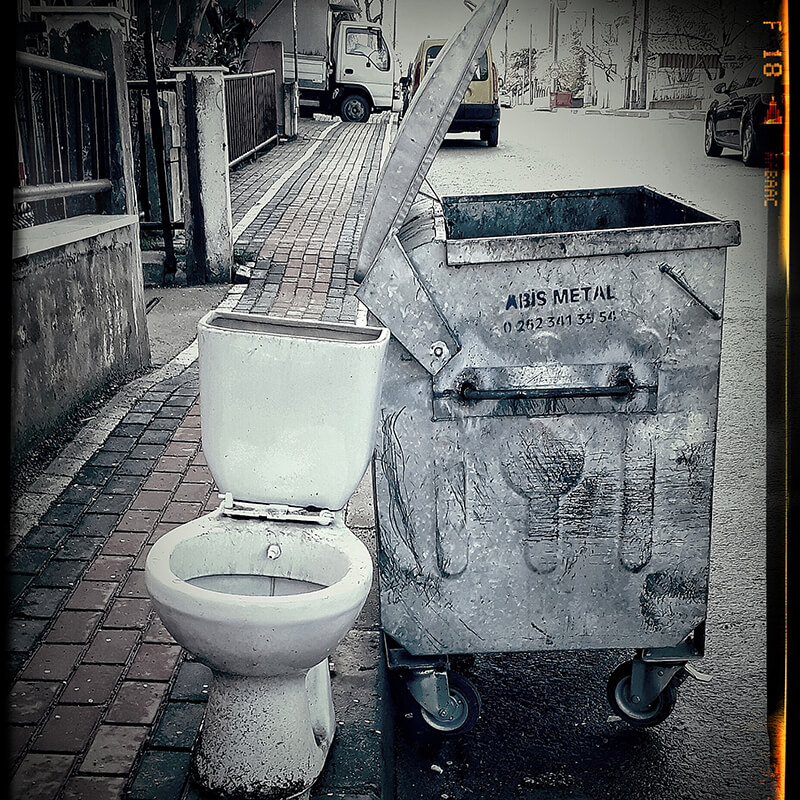 Steve Gates is a British Photographer living and working in Gemlik, Turkey. He captures the overlooked moments of the ordinary that slip into the forgotten and unconscious of the everyday. His work sits somewhere between the great urban photographers like Henri Cartier-Breesson, Garry Winogrand or Thomas Struth but comparisons are not easily fixed, there could be many. He highlights the vulnerabilities and fragility of existence taken for granted and the moments of respite and quiet reflection that punctuate daily life. As the outsider he allows us the privilege to inhabitat his world, the world of silent voyeur.
We are a gallery dedicated to showcasing the work and raising the profiles of emerging local, national and international artists.
We show a mixture of contemporary & experimental art that questions what art is and what art could be.
135 Maple Road
London
SE20 8LP
OPEN
Thursday - Saturday
11am - 5pm
or
by prior appointment