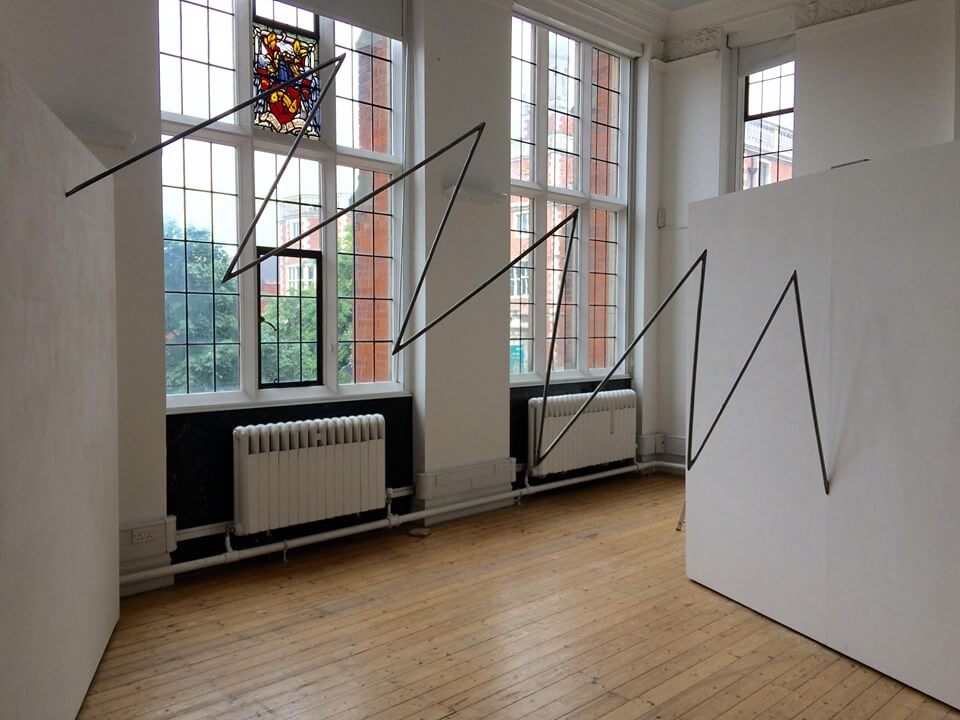 A recent graduate from Central Saint Martins, with a Masters in Photography and Philosophy, Lara's approach to art shifts between the analog photographic and her sculptural processes. Influenced by a background in psychology and sociology, she explores how we inform the environment and express the human experience within it. In her work, she explores the innate as confounded by and simultaneously dominant over the forces that exist outside of it as the paradox of human nature. Her practice predominantly focuses on the impacts of environmental manipulation and its inheritance to the future of our collective evolution. Using a wide variety of raw and refuse materials, her processes and methodologies are an attempt to create a philosophical order out of our inherent disorder. The pieces will never truly reconcile, so they are reformed to make something new.
Lara was awarded the Tension Gallery Prize 2019 at her Masters degree show.
We are an artist run gallery dedicated to showcasing the work and raising the profiles of emerging and mid career local, national and international artists. We show a mixture of contemporary & experimental art that questions what art is and what art could be.
135 Maple Road
London
SE20 8LP
OPEN
Thursday - Saturday
11am - 5pm
or
by appointment