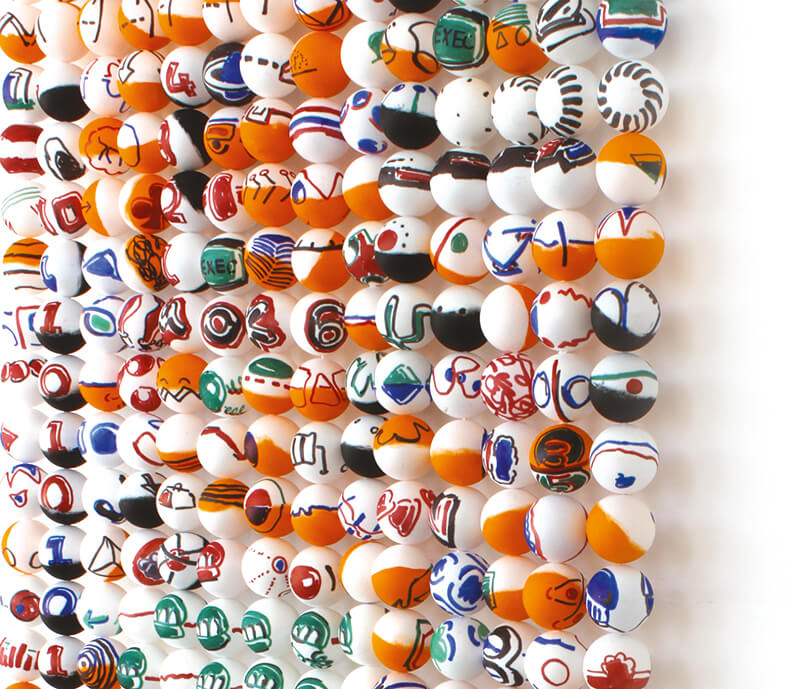 Julian studied fine art at Goldsmiths and St Martins after having studied Science at Oxford. He explores abstraction in painting using processes based on chance. The paintings are informed by art history allowing the images to be read as depictions of nature, albeit unfamiliar ones.
Julian was one of two Artmongers from 2003-2010, making art in public spaces to commission across South London. From 2010 he has focused on painting, exhibiting in the RA Summer Shows 2010 and 2017, Creekside Open 2011, and exhibiting in and curating shows at Art CP Galleria, a gallery-project-space based in Portobello Road. In addition he runs the Gallery Runner blog on Instagram, running to shows along London's Waterways and Parks.
We are a gallery dedicated to showcasing the work and raising the profiles of emerging local, national and international artists.
We show a mixture of contemporary & experimental art that questions what art is and what art could be.
135 Maple Road
London
SE20 8LP
OPEN
Thursday - Saturday
11am - 5pm
or
by prior appointment