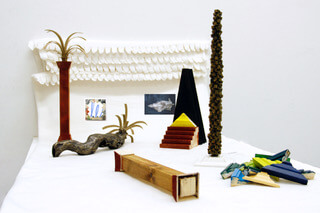 Aleksandr Tishkov (b. 1989 Tallinn, Estonia) is a Russian-Estonian artist, who currently lives and works in London. His practice investigates the relationship between human, other species and their habitats, and how this connection is being challenged in the age of the Anthropocene and Cyberspace.
We are a gallery dedicated to showcasing the work and raising the profiles of emerging local and international artists.
We show a mixture of contemporary & experimental art that questions what art is and what art could be.
135 Maple Road
London
SE20 8LP
OPEN
Thursday - Saturday
11am - 5pm
or
by prior appointment